This is going to be a great year! We have many fun and exciting days ahead of us. Let me tell you about some of the things we'll be doing this year.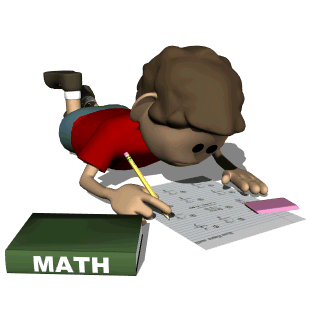 Math- We'll start the year by reviewing addition and subtraction facts. (We do basic facts 1-18.) Throughout the year we'll tell time to the 5 minute, count money to $1.00, do double-digit addition and subtraction with and without regrouping, geometry, and probability. By the end of the year, we will be introduced to multiplication!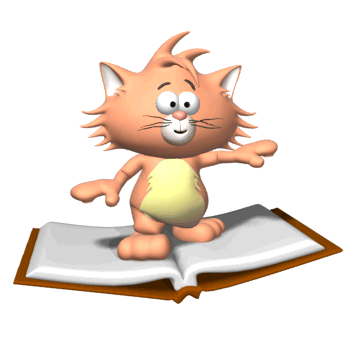 Reading- We have many wonderful stories to read this year! We'll be reading about ants, forest rangers, camping and many other interesting topics. Your classroom has many books that you will be able to choose and read during your free time. We will also be reading some chapter books! Get read to meet Geronimo Stillton:)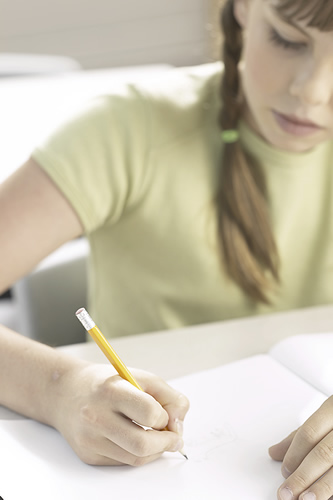 Writing-Every Monday we write in our journals. We have many opportunities to become authors during the school year. I encourage everyone to use more descriptive words in their writing to "paint a picture" for the reader.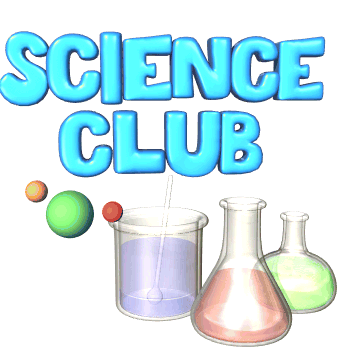 Science- I'm very excited to be starting a new program later in the year. We will be working with FOSS Kits. This is a hands-on approach to science. Our topics for the year include: Germs; Solids, Liquids, and Gases; Insects; Embryology; Sand & Soil.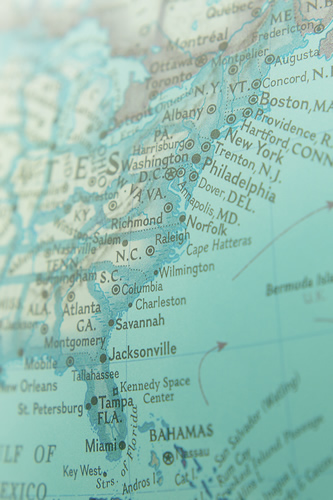 Social Studies- We discuss what it means to be a good citizen. We learn about economics and geography. We'll also take a look at some important people in our history; People who helped change the world, like Martin Luther King, Jr., Rosa Parks, and Harriet Tubman. Each week we get a peek at many other interesting topice by reading "Weekly Reader"!